Payments Powered by Cashnet®
Enable student access and success with flexible ways to make payments.
Centralize & Integrate Your Campus Payments
---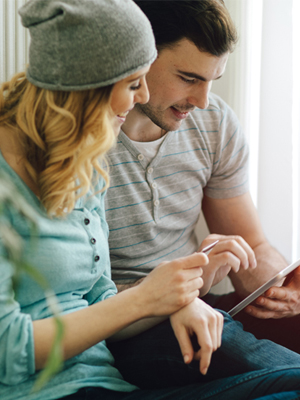 Simplify Payments with a Dynamic Payment Platform
Whether it's to simplify electronic billing, accept payments all over campus, offer flexible tuition payment plans or create online storefronts, Payments powered by Cashnet fits your everyday campus needs. Our consultative philosophy gives your administrators unparalleled dedicated support from a partner they can trust. Our advanced PCI-compliant technology integrates with your current ERP system to give your students and authorized payers enhanced, flexible payment options.
eBill: Simplify bill presentment.
ePayment: Make paying easier.
SmartPay: Reduce the cost of accepting payments.
Payment Plans: Offer more ways to pay.
Cashiering: Activate in-person payments.
eMarket: Set up online stores.
Mobile App: Accept payments on the go.
eRefund: Make disbursing refunds effortless.
Integrate with other campus applications.
Configure system and solution options.
Offer convenient and easy-to-use mobile payments.
"It was a happy occasion when we implemented the Cashnet payment plan system."

Houston Community College needed to ease they student payment process. Read how automated payment plans proved transformative for HCC.